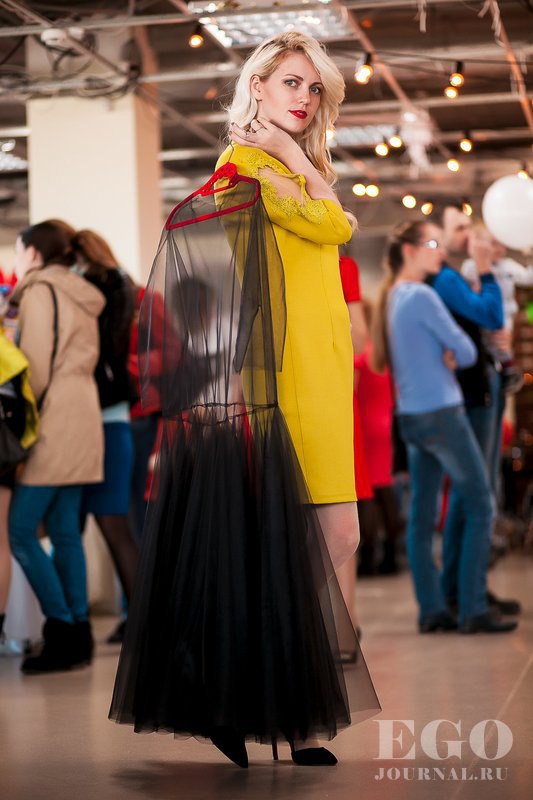 From Russia with love!
About designer Lana Marinenko
---
Lana Marinenko is a Russian brand of wedding dresses which was founded 10 years ago by a young designer Lana Marinenko.
She loved to sew and design dresses since her childhood. Lana inherited this talent from her grandmother Valentina who used to sew a lot of beautiful dresses for Lana when she was a child!
Lana got married in 2009 and designed her own wedding gown. After receiving a huge number of compliments and enthusiastic reviews she decided to give up her career as an engineer and take up design of wedding dresses – something she had dreamed of doing since she she was a child.
Lana's husband supported her and they opened a wedding atelier 1 year after their wedding. Many brides fell in love with Lana's dresses and the Lana Marinenko brand began to grow rapidly!
Lana has been the head and leading designer of large-scale manufacture for many years now. Every dress is made using modern technologies and high quality materials. Strict attention to details, minimalism, conciseness and elegance are the basis of each collection!
In addition to aesthetic and beauty, Lana focuses on the lightness and comfort of dresses. It is important to her that every dress should be as airy and breathable as possible and that the bride feels comfortable in it.
To this end, the designer decided to make transforming dresses and created very comfortable patterns of corsets-bodysuits that are very light and perfectly fit every figure.
The Lana Marinenko collection presents a whole range of wedding accessories: bodysuits, skirts, and pants that can be combined to create your ideal wedding attire.
Each dress by Lana Marinenko is a reminder of how a little girl's dream can become a reality.
Contact Me